Track the state of your utility consumption and reduce costs across
multiple areas
Cut costs and optimize utility consumption through data-backed decisions that can be made now.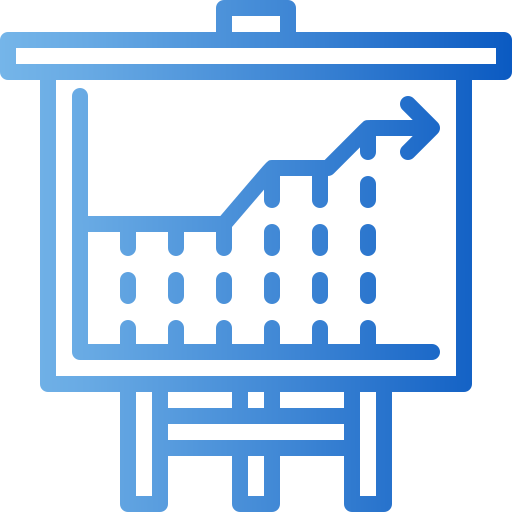 Track data across multiple parameters
Whatever utility your business may be using, our system can cover its consumption across machinery.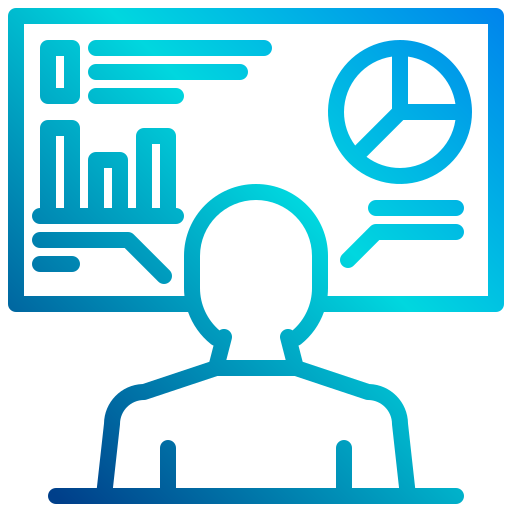 Utility expenditure in a centralized dashboard
Tie your expenditure directly with the consumption levels in your production plant and calculate costs.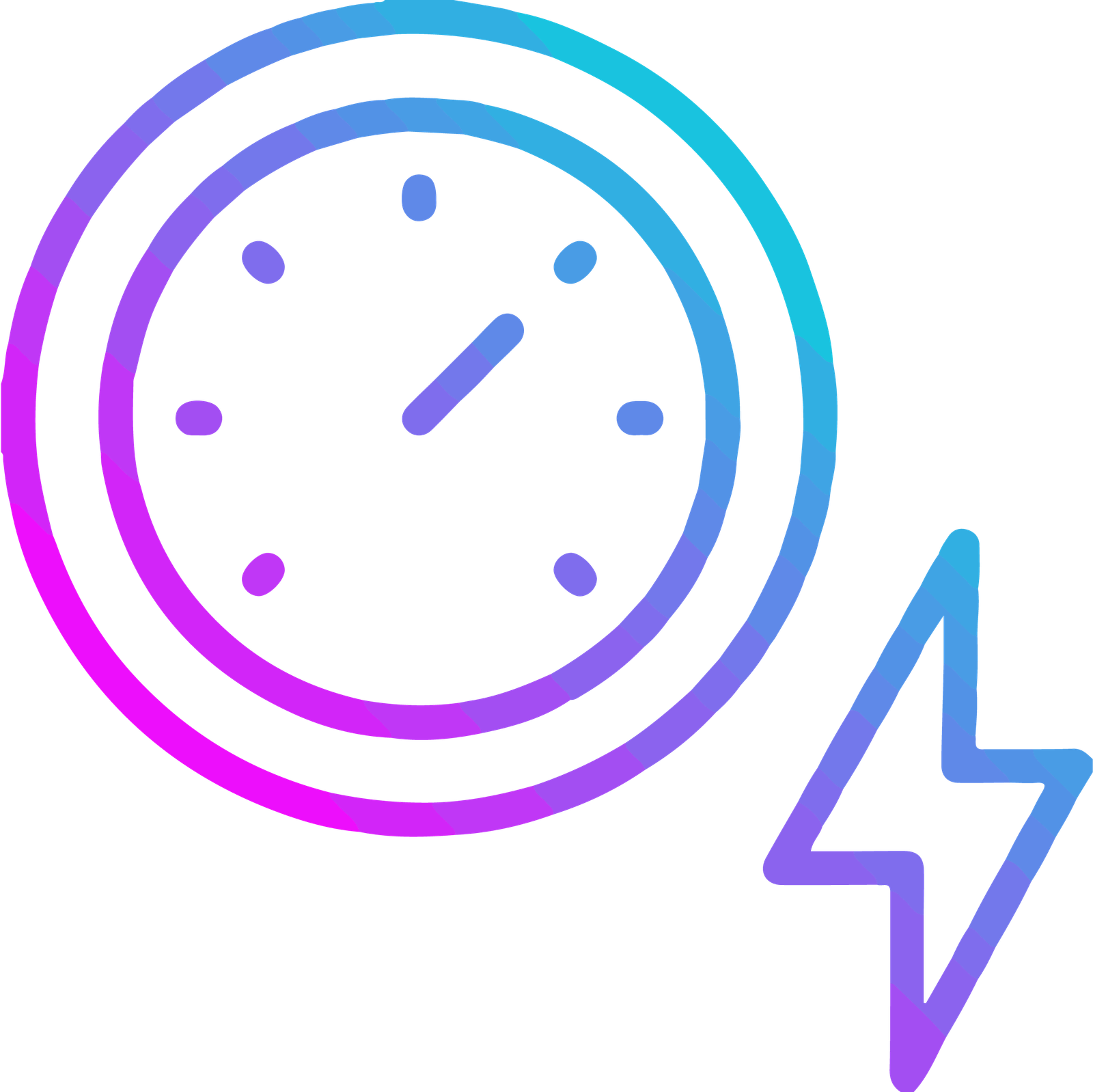 Integrate across machinery to fully track consumption
Connect the system with devices, equipment and machinery to compare retrospectively or to a standard.
Track Your Consumption
And Expenditure
Our product tracks online utility use (like energy, gas, fluids and more) in order to help you keep track of your consumption and total expenditure. The system displays consumption by departments, production lines, and item, which makes it easier to determine actual manufacturing costs. With the system, you may track how much energy was consumed during non-production hours and find out about breakdowns, leaks, or anomalies.
Tracking Parameters For Your Utilities
Electricity

Gas

Water

Cooling

Special Liquids
Cost Effective Production
Get a direct connection to your expenditures and track the costs related to your production.
Built-in dashboards and reports make it easier to analyze errors, production, and other failures.
Track your expenditures on utilities across different parameters and control the ones that matter most.
Compare your current expenditures with prior results in order to set standards for your business.
Get a Preview of Our IoT Platform
Our main goal is to help businesses overcome obstacles on their way to optimal performance. Reach out to one of our experts to get a direct presentation on how our IoT solutions can help your business.
Track Your Total Consumption
A direct look into your utility consumption.

Connect your machinery, set the system up according to the parameters that are most relevant to your production line and, voila, you've got complete insight into your utility consumption. Over time, your gathered data will tell you about how you can optimize your expenditure.
Compare Your Consumption And Necessities
Why else would this even be a useful tool?

As you start tracking your consumption, it's important to be able to compare it to your necessities and the minimum that it takes to run your production line effectively. As you gather information over time, optimization opportunities will rise across multiple stages to cut costs.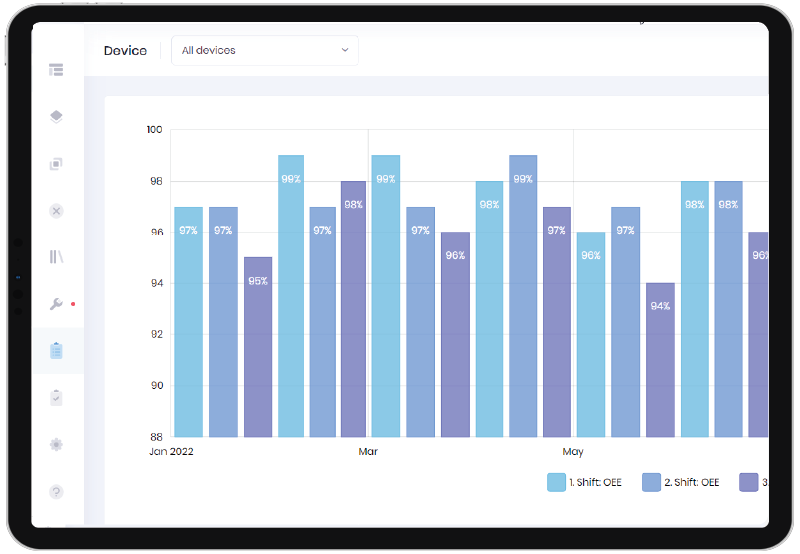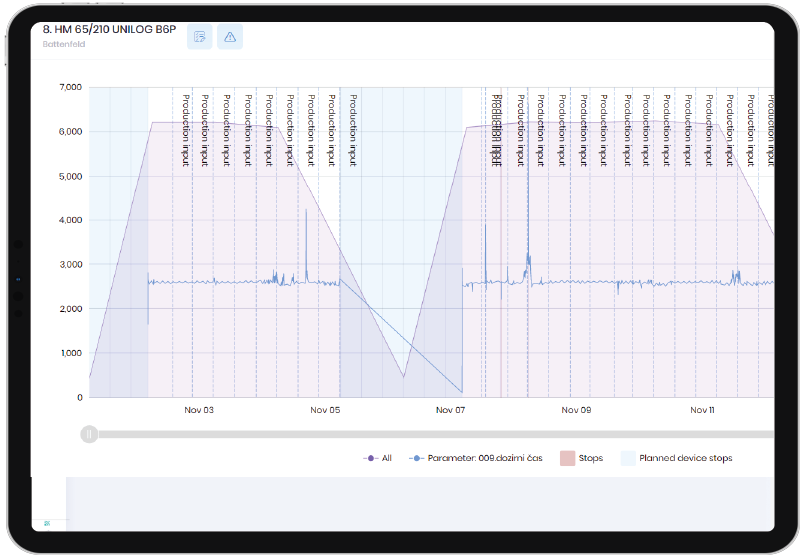 All Your Energy Stats In One Place
One dashboard to track them all. All parameters, of course.

Through a single, unified dashboard, you can oversee all of your consumptionand expenditures across all parameters, distributed hourly, daily, weekly and monthly for easier analysis. This enables you to track expenditures in a time period most relevant to your production type.
See How Our Solutions Can Help You
A Tipteh automation specialist is waiting for your call. Find out how our software can help your business improve in efficiency.
EMS – An Advanced Solution For Energy Monitoring
High production efficiency rates depend on optimal use of available resources. Energy required for the process to work properly is one of them. How does energy consumption affect business performance? Misuse of energy resources increases production costs and thus reduces company's income. Investigating the power consumption of a plant requires technologically advanced tools such as energy monitoring system EMS. How does it work, and what should you consider when choosing a power consumption monitoring system for your plant?
What is an energy monitoring system and how does it work?
Optimal energy consumption results not only from the need to reduce production costs. The globally applicable ISO 50001 standard is the international standard for efficient energy management in the economy, including manufacturing companies.
An advanced electrical power monitoring system enables production plants to operate in compliance with the rules. Energy Monitoring hardware is integrated with the system being the source of energy and the devices consuming it for operation. A power monitoring unit sends the collected data to the system. EMS enables ongoing electricity monitoring in the plant and indicates possible opportunities and risks.
EMS – Power & Utilities for smart industry
Where do companies get information about their energy consumption? One of the primary sources of information is energy bills. This solution is extremely poor, as it does not reveal production bottlenecks. Industrial power monitoring system is an advanced technology that collects data on the energy consumption of equipment used in a plant. Remote power monitoring provides permanent insight into energy efficiency and the ability to estimate costs.
Moreover, the energy consumption monitoring system enables comparative analysis of data, so that you can quickly determine whether all machines are consuming the required amount of energy. The energy monitoring system isolates the modes of operation of the equipment, individually evaluates the level of consumption and indicates optimisation opportunities.  An energy consumption report allows you to calculate the amount of power needed to produce the final product.
Energy Monitoring hardware also shows excessive power consumption. It may turn out, for example, that a minor appliance malfunction will result in excessive consumption. You will not find out about this from the bill sent by your electricity supplier but through a system that offers electricity monitoring.
An energy monitoring system also allows for the implementation of additional software, such as a contracted capacity guard. What is this guard? Each energy supplier agrees the contracted power, that is the maximum electricity consumption, with the customer. With EMS, it is possible to monitor power consumption in real time and predict possible overloads. Advanced system options suggest which devices should be switched off to prevent exceeding the contracted capacity. In this case, there is also an option to automatically set devices that do not affect the process.
Industrial power monitoring system – why should you choose it?
A dedicated electrical power monitoring system is the best solution. For any business, there is a lot to be gained by installing energy monitoring equipment at their facilities.
Digital energy monitoring products are becoming increasingly common. What do you need to know before equipping your plant with a power consumption monitoring system?
It should be noted that depending on the size of the company and the scope of operations, each company needs a different energy monitoring solution (EMS). EMS for larger companies will require more money due to the numerous functionalities and connections.
Companies that use an energy monitoring device to optimise their production costs fully agree on this – it pays off!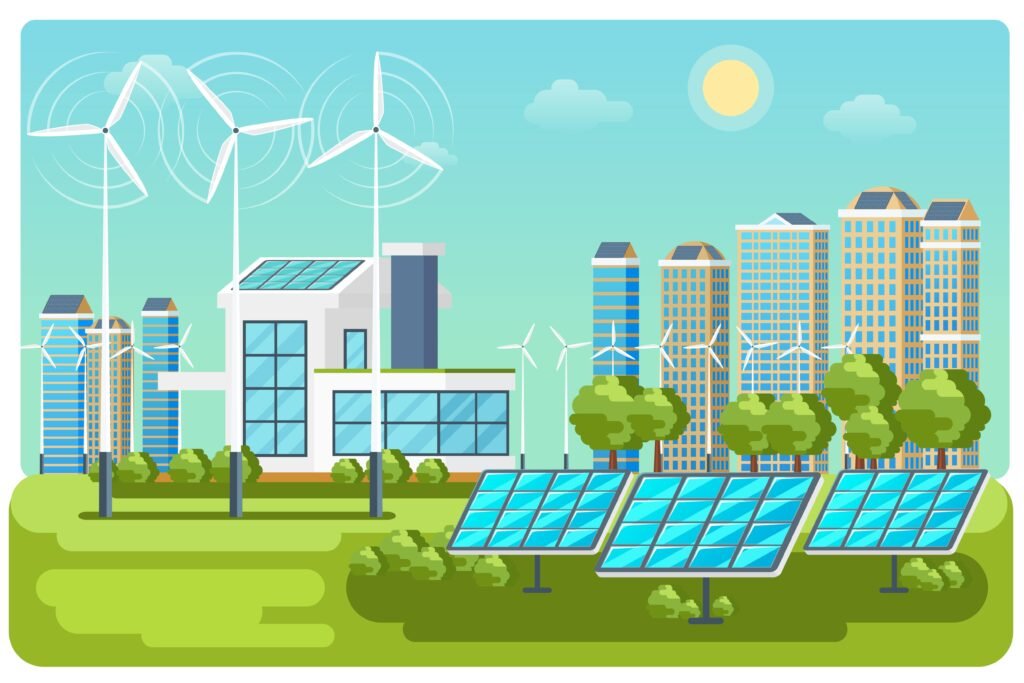 The aim of this article is to help you become greener. Even some of the big business leaders are leaning to it, like Bill Gates. What Are the 10 Simple...
Read More
{"slide_show":3,"slide_scroll":1,"dots":"false","arrows":"true","autoplay":"true","autoplay_interval":3000,"speed":600,"loop":"true","design":"design-2"}