Manage and monitor your production line through a singular
dashboard
An informed decision is invaluable in production – an uninformed one is deadly.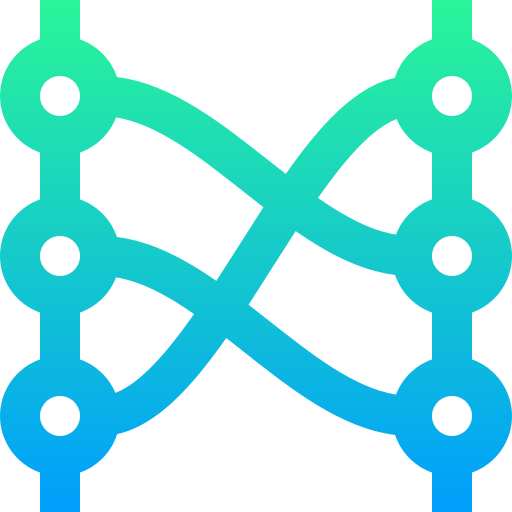 Thorough connectivity across the factory floor
Gather data from the machines' PLC's and devices in the production line
Track The Crucial Parameters
Set up what information is crucial for your business in simple steps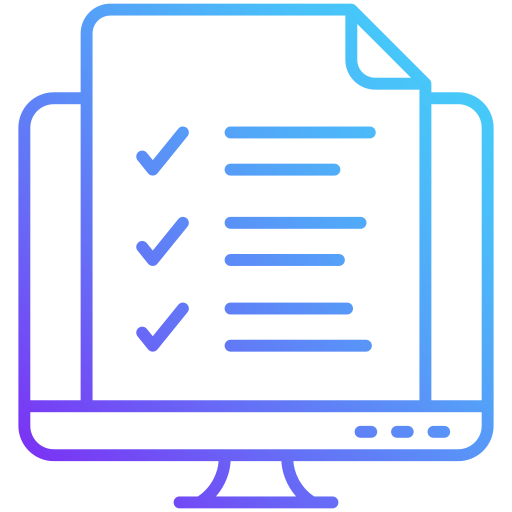 Step-by-Step Work Orders Tracked in Real Time
Create work orders and track each one based on OEE, status or quantity
An All-Around Solution For Production Lines
Our SM product is a 360° production line system that allows for control of any tasks that are being carried out by the operators on automated production lines. Delivering instant information as your production line is still active, the system serves a smoother experience in overlooking and managing the entire line.

The system itself is built around providing the users and businesses with seamless integration into configuring, operating and maintaining their production line along with operator support.
PLC's and devices added to your machinery keep you in the loop around the clock.
Break all the processes down by each phase and see the information for your decision-making.
Streamline your work orders to better equip your operators to keep production going.
Set your work order and track it as it is being carried out, make changes or divert the process.
Get a Preview of Our IoT Platform
Our main goal is to help businesses overcome obstacles on their way to optimal performance. Reach out to one of our experts to get a direct presentation on how our IoT solutions can help your business.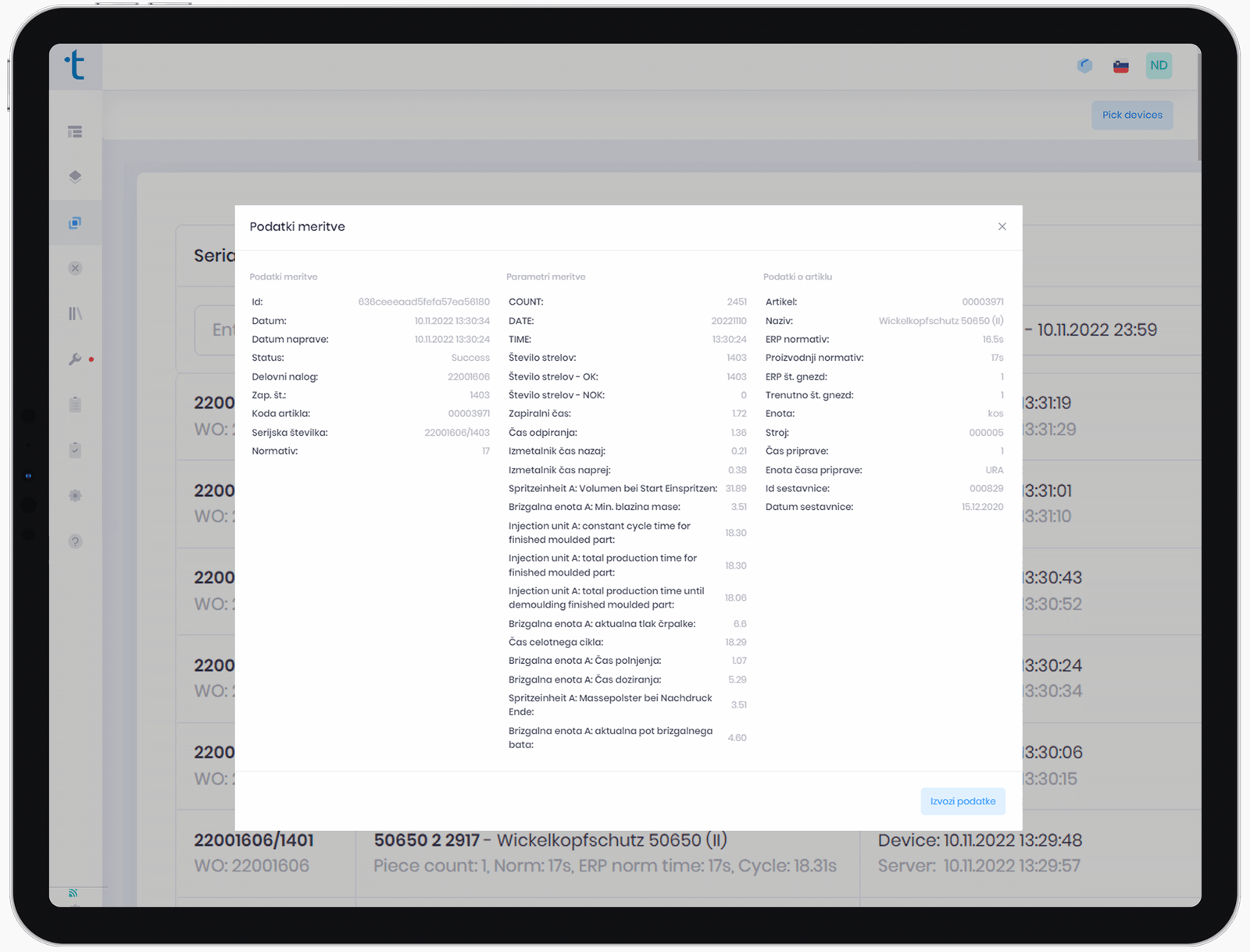 Total Control Over Your Production Line
You need to stay in the driver seat when it comes to your line.
The SM platform ensures you remain in control over your own production line through direct information that comes from your devices and PLC's directly integrated with your dashboard. As each product gets finished, you get direct insight into the timeframe, performance and quantity of the total line output.
A detailed, phase-specific approach.

Enjoy the benefit of having the system provide your operators with clearly defined steps on what to do, how to go about doing it and direct instructions into every step of the production process. As the process continues, you are able to track performance of each task in real time.
Completely Trackable Process
Systematic tracking of the product at every stage of the production line.

As your work orders are being carried out, the SM solution automatically tracks its performance, OEE and the quantity of finished products, enabling you to alter or continue the process in its current state.
Flexible Solutions at Every Step of the Process
Configure your SM software system to automatically adjust the settings of a production line to manufacture different products, or to switch between different production modes (such as low-volume or high-volume) based on your preference, input or customer demands.
This can help manufacturing companies respond quickly to changing market conditions and customer needs. Your production line is capable of so much more, and it is precisely the software such as our SM solution that can give you the extra edge.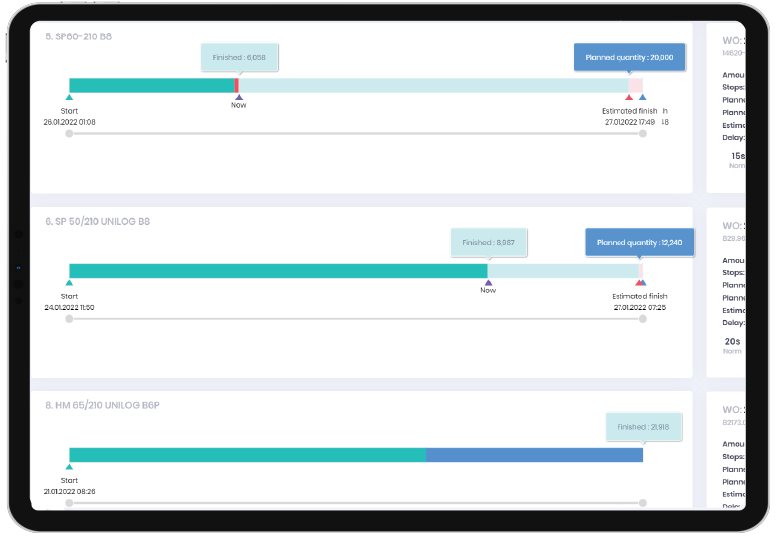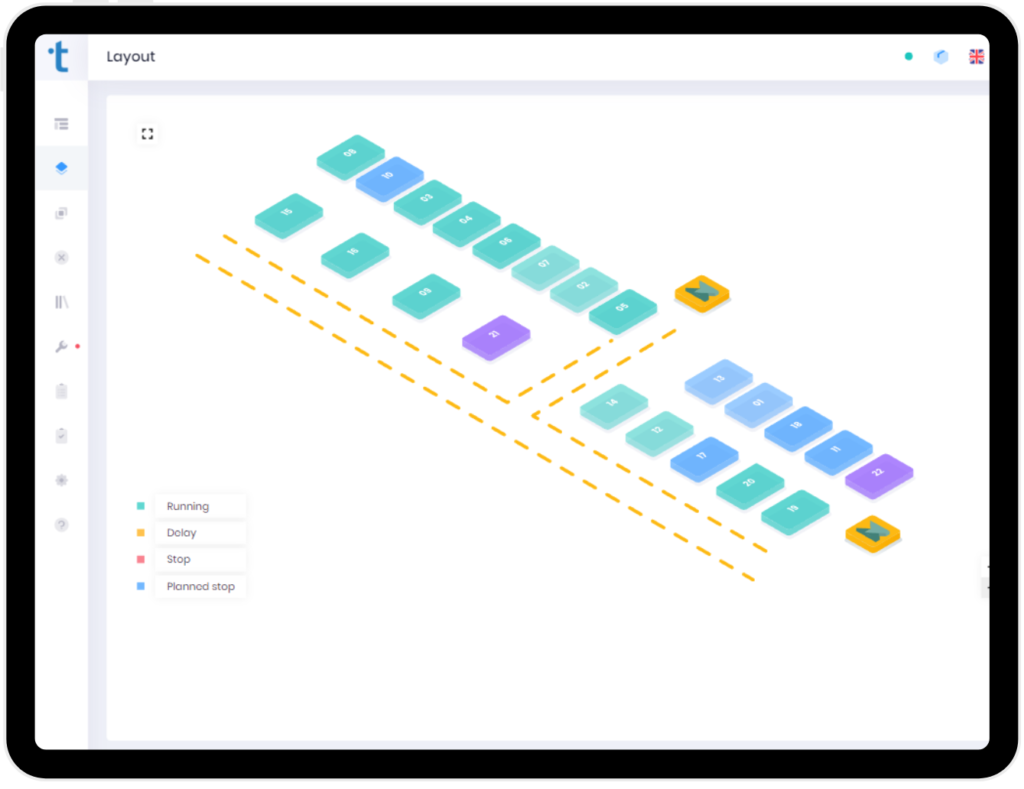 Oversee Your Production Line Through A Single Dashboard
The SM software solution can provide a number of benefits to manufacturing companies, including improved efficiency, enhanced accuracy, and increased flexibility.
One key benefit of this is the ability to oversee the entire production line graphically via a single dashboard, which allows managers and operators to monitor the status of the production line in real time and make necessary adjustments to optimize and improve it. Ultimately, it leads to better quality products and higher levels of efficiency.
See How Our Solutions Can Help You
A Tipteh automation specialist is waiting for your call. Find out how our software can help your business improve in efficiency.
Smart Machine – perfect solution for a modern production
The fraction of industrial processes that are becoming automated is growing. To optimize them and achieve better results, it is necessary to implement more and more advanced systems. Modern production companies are eager to take advantage of the opportunities offered by advanced management software. One of them is Smart Machine – a complete line management system.
What is a Smart Machine, and how does it work?
Smart Machine from ANT Solutions is a software dedicated to production management. The system is supporting all operations and operators in the automated production line, which allows monitoring process, its status and realizing production in real time. All operators can execute orders according to plan and technology thanks to instructions displayed directly on the operator panel.
The system communicates with machines by a PLC. Thanks to that, the software collects data, including all parameters needed to make a batch (or single one) of products. This data allows for making an analysis, comparing historical and real-time ratios. But that is not all there is to it.
Collecting data is just the beginning. Smart machine's connection with the system ensures the most effective operations and support for operators. The software minimizes human error, and diagnostic tools let reduce downtime and micro-stops. A real-time activity allows for ultra-fast communication, sending alerts directly to an operator, and taking an action at the right moment. Anticipating failures, preventing them, and gaining precious seconds – it is exactly what manufacturing industry is striving for, isn't it?
Smart Machine – the most important components
Smart Machine is a system created for the efficient operation of the entire supply chain. What are the characteristics of the components determining its effectiveness?
Line Overview – high transparency and data analysis allow for taking an action quickly. In our system, all significant data, performance, KPIs, and status of the operations are located on a single screen. All information is in sight and operator can use it in no time.
Recipe Manager – this component allows for managing all recipes, including access, modification, improve and tracking changes. Quickly and automatically changing settings reduces changeover time and human error to a minimum and thus increasing line efficiency.
Traceability – track and trace all products process parameters throughout entire processes. Traceability allows for collecting data and tracking the full history of every single product. Parameters, production time, quality, results, and status – every information is intended for further analysis.
SPC (Statistical Process Control) – SPC lets to have full control of all processes on the production line. Data presented in the form of understandable histograms clearly shows deviations from the trend line, allowing for quickly detecting the threats and preventing possible production losses.
Real-time OEE – availability, performance, and quality for the production line and its machines are automatically calculated. In this way, KPIs and Overall Equipment Effectiveness are monitored in real-time. The system has implemented dashboards and reports like OEE waterfall, micro-stops Pareto report, etc. Threats analysis and eliminating potential roots allow for delivery of the finished and high-quality product on time, achieving high OEE.
Rework & scrap – defects are inevitable in production. However, in smart machine, they can be reduced. All scrap and reworks are reported by PLC or the operator. Monitoring this data during the entire production process, allows for reducing losses. The system also supports the operator in making key decisions in order to improve indicators of products.
What is smart manufacturing?
Smart manufacturing means producing components with the highest quality factor at the lowest possible cost. How is this possible? An important component for operational success is repeatability. A human task is always affected by the human factor. With the same semi-finished products and using the same equipment, there is a risk of error that can occur due to fatigue, lack of accuracy, or other human error. Smart machine eliminate this risk.
How Smart Machine will change your company?
Implementation of our system in the automatized production line has a lot of positive results. One of the most important benefits is achieving maximal line capacity in less time. Every second can mean large gains or losses, depending on the efficiency with which it will be used. Advanced software allows reducing waste and increases profits thanks to real-time production processes tracking.
Another important method that provides savings in the produce industry is minimizing defects. It is possible with Smart Machine tools to diagnose threats and prevent them. Furthermore, using advanced software minimizes human error and provides repeatable processes.
Less downtime – more effectiveness.
Less micro-stops – more availability.
Less defects – more high-quality.
This is what Smart Machine mean for nowadays production industries.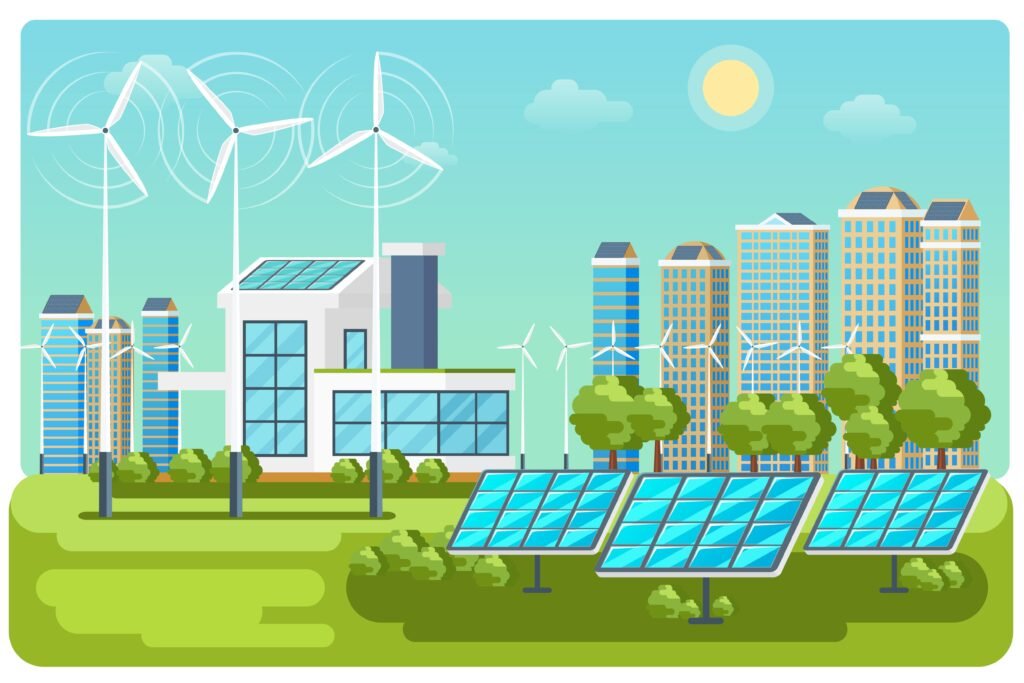 The aim of this article is to help you become greener. Even some of the big business leaders are leaning to it, like Bill Gates. What Are the 10 Simple...
Read More
{"slide_show":3,"slide_scroll":1,"dots":"false","arrows":"true","autoplay":"true","autoplay_interval":3000,"speed":600,"loop":"true","design":"design-2"}