LEADING THE INDUSTRY 4.0 TRANSFORMATION ACROSS MANUFACTURING
INDUSTRIES
Overall Equipment Effectiveness
(OEE)
OEE calculation software collects data automatically and analyzes it for you.
Manufacturing Execution System
(MES)
MES comprises all SM and OEE solutions to collect real-time data.
Energy Management System
(EMS)
A software solution that allows industrial plants to track utilities.
SM helps to improve your factory efficiency through data analysis.
Reduction in reports generation
Benefits Of Using Our Products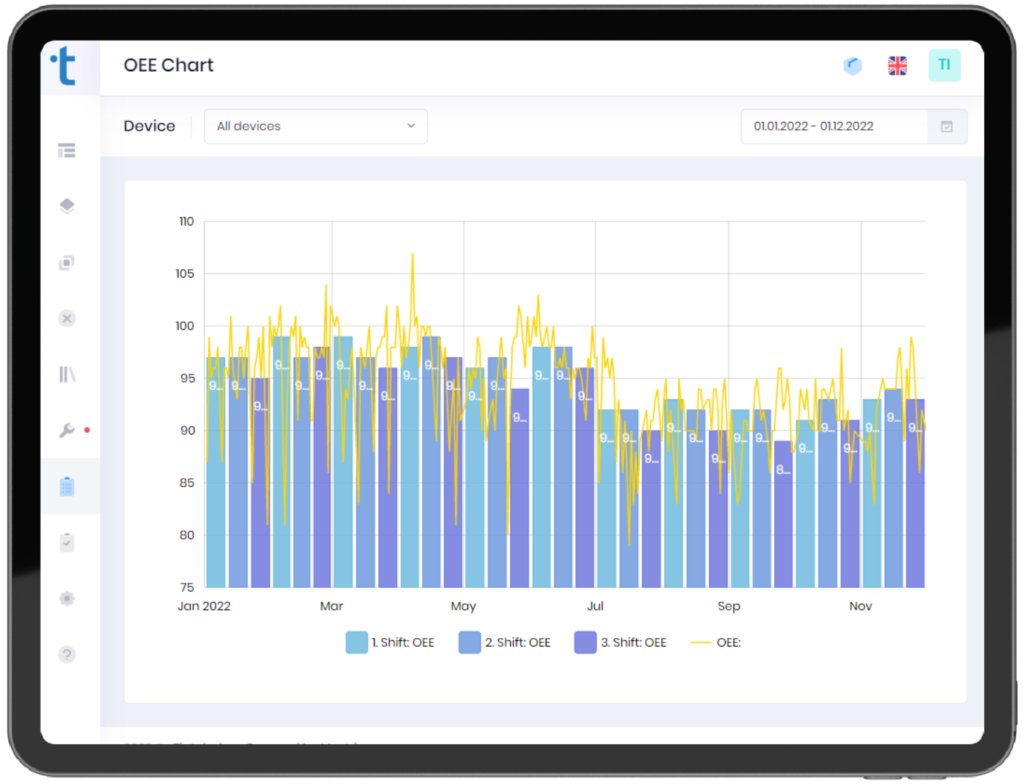 Give your production plant the boost and get your business moving forward through improved decision making and better insight into your production processes as the machine performance becomes trackable at each step.
Real-time data also delivers a much more detailed look into how your machines are performing and what possible defects might come up. You're able to predict more accurate scenarios as you gather more relevant information through software.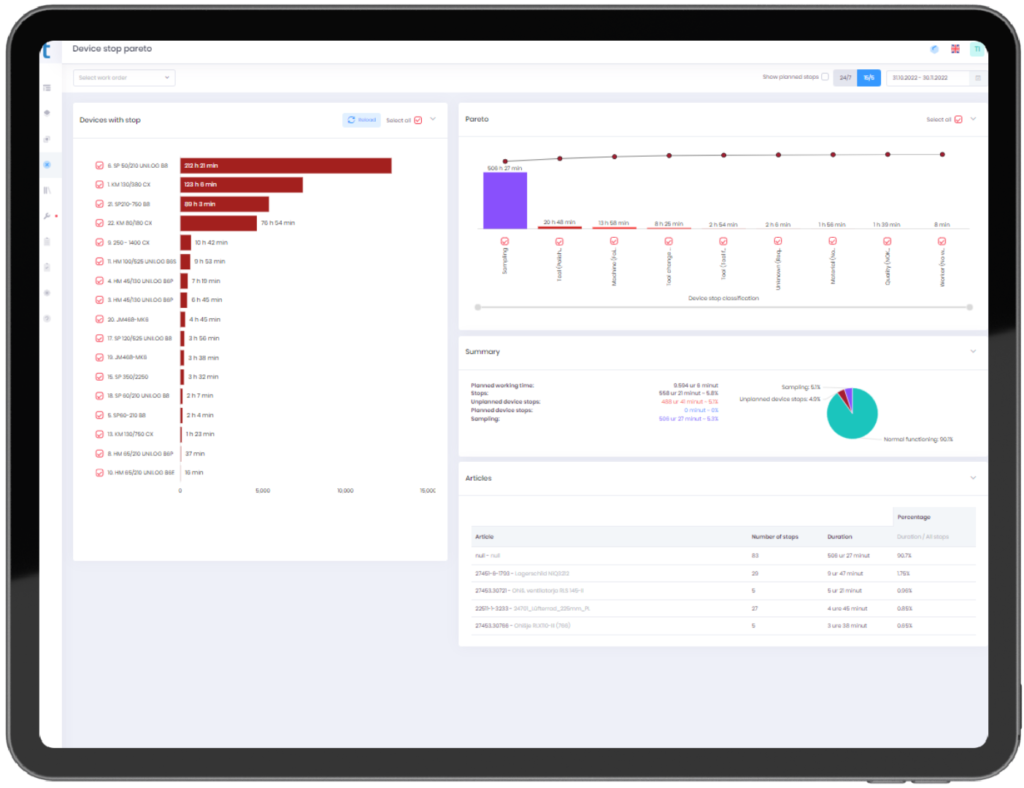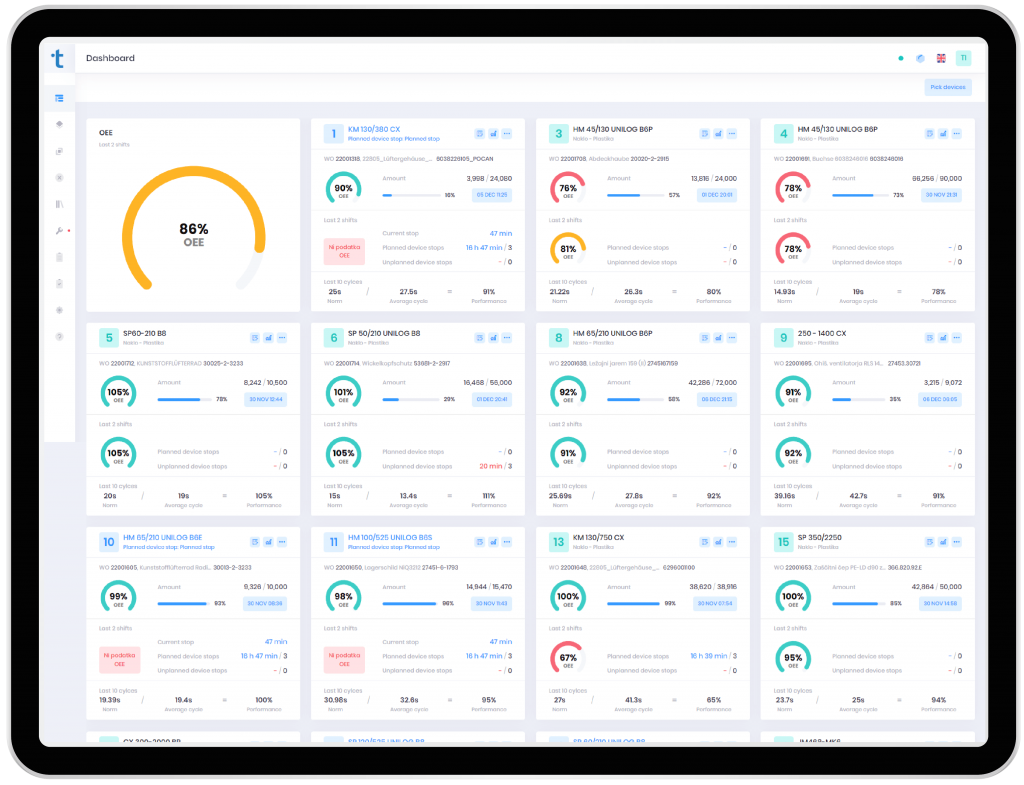 Faster and more accurate data-driven decisions
Taking additional burden off of your operators, your production line runs smoother than ever as you gather all the necessary data directly within your dashboard.
Above all, our own teams will happily get everything set up and ready for use within a few weeks – making your production line smoother by the day.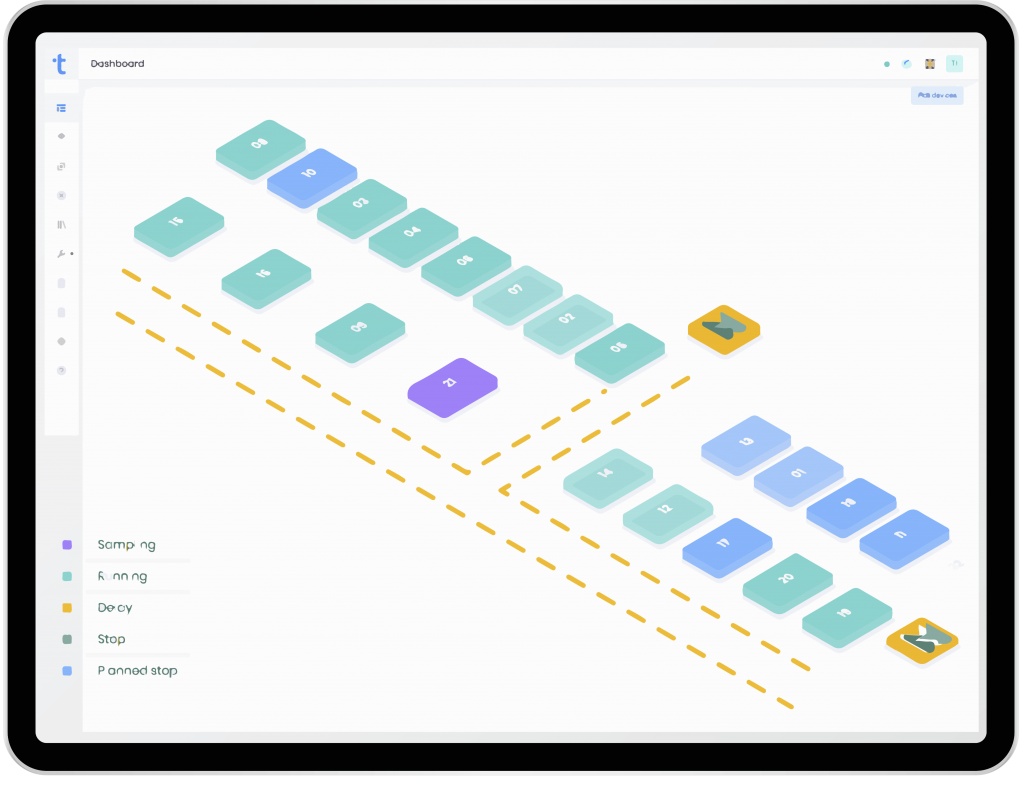 Get a Preview of Our IoT Platform
Our main goal is to help businesses overcome obstacles on their way to optimal performance. Reach out to one of our experts to get direct information regarding solving the issue you may be having.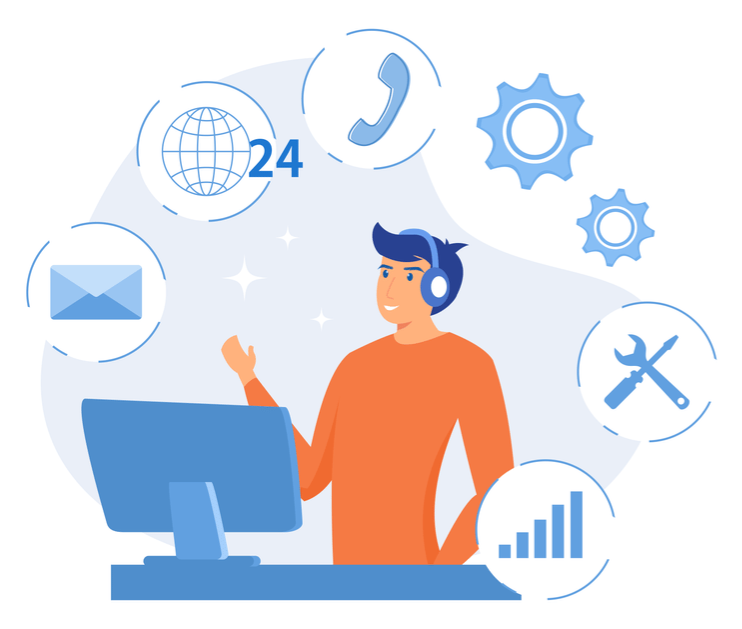 Our team of dedicated experts will be available to answer any questions you have and help you out with any problems. We are there for you 24/7.