Automation.
Our Passion.
Your Success.
The Heart and Soul of Tipteh
Automation has been the heart and soul of Tipteh for more then 25 years, since 1996. During this time, we became a leader in distribution and implementation of industrial electromechanical and electronic components, systems, and solutions.
We successfully completed many automation projects and helped more than 11,000 companies develop competitive advantages.

We want you to benefit from our professional know-how and the high-quality equipment from the world's top automation equipment manufacturers, and to develop your sustainable competitive advantage in all areas of industry.
We Keep Up With The Latest Trends So You Don't Have To
In line with Industry 4.0 principles, we want to ensure that you have access to real-time insights across your machines, processes, and products. We provide you with the possibility of remote production control and setting of processing parameters.
Over the years, Tipteh has expanded internationally from Slovenia to Croatia, Bosnia and Herzegovina, Serbia, and Northern Macedonia, and a more than 90-employee company is still growing and expanding fast.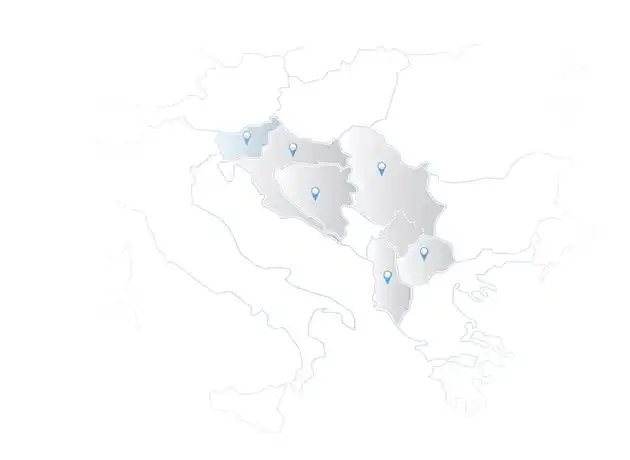 What sets us apart from the competition
Leading equipment manufacturers
Successful Tipteh branches

Automation has been the heart and soul of Tipteh for over 26 years. During that time, we have become a leader in the distribution and implementation of industrial and process components, systems and solutions. The guarantee of success is more than 11,000 partners with whom we have worked on many automation projects, and more than 36 leading manufacturers of components in the field of automation whose exclusive representatives we are.
Tipteh – Automation provides services and solutions in the field of industrial and process automation through automatic control projects quality, precise measurements, robotic controls, PLC and PC programming, servo control and the creation of complicated custom solutions. All for the purpose of increasing the efficiency of production plants, as well as reducing the costs of the production itself of our business partners.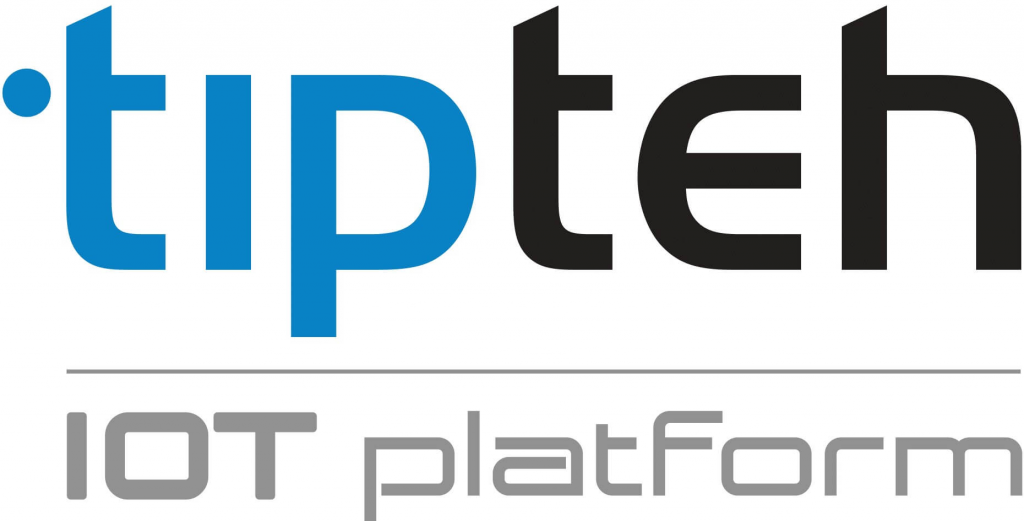 We lead the digital transformation of manufacturing companies through Industry – 4.0 solutions. All your production facilities can be easily connected to one platform where all the most important data will be collected and displayed in the shortest possible time. All this for the purpose of increasing efficiency, optimizing production, reducing costs, and ultimately increasing the competitive advantage of your companies.
Why You Should Choose Tipteh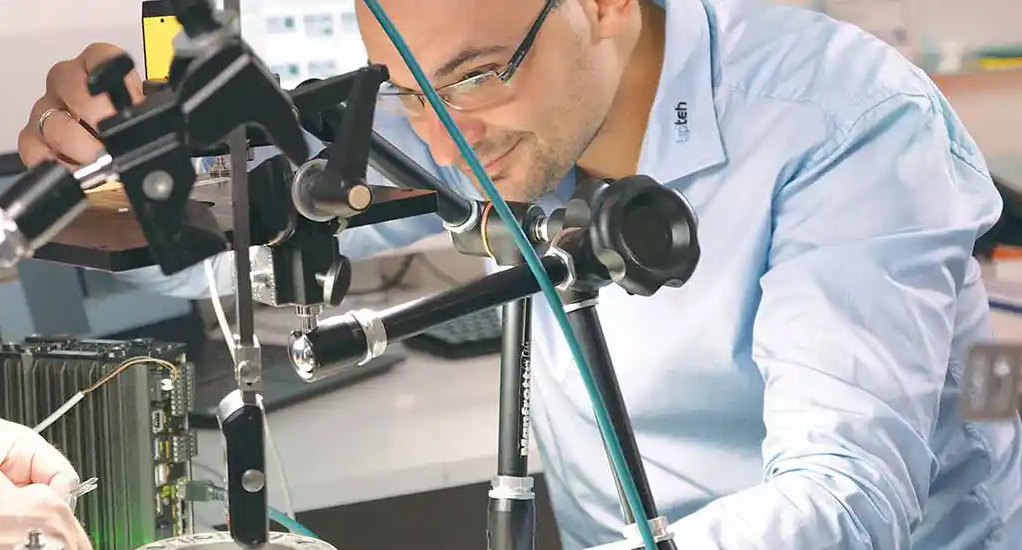 Our software will lead to fewer delays, a faster product production, and an optimal solutions defects analysis.
To become a development partner for key customers of automation equipment, support services and solutions.
Our skilled engineering team will happily advise you and help you develop competitive advantages.
Exploit our huge range of industrial equipment
Tipteh's extremely wide range of industrial automation equipment will undoubtedly meet the most demanding requirements of your applications. Our team of experienced engineers have helped develop many reliable, high performance and unique automation solutions. Our product range includes Sensors, Machine vision, Identification and logistics, Industrial PCs & networking, Machine safety, Control equipment and EX equipment. You can also find PLC controllers, Motor Drives, IoT devices, Switchgear and Other automation devices.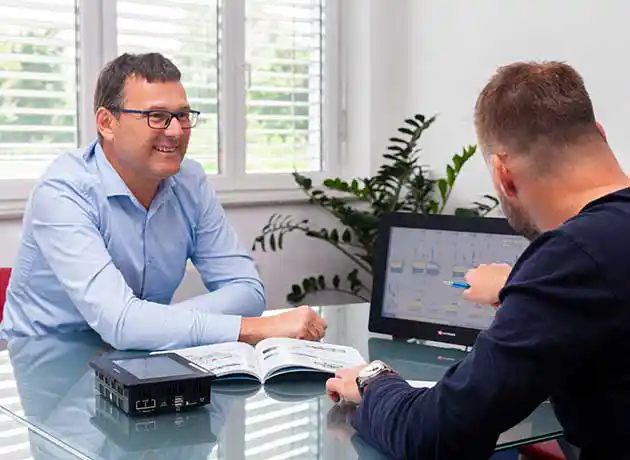 See How Our Solutions Can Help You
A Tipteh automation specialist is waiting for your call. Find out how our software can help your business improve in efficiency.